Los Cabos Airport
Bus Service
Low prices
Travel comfortably at the best price

Comfortable and direct service
The fastest way to get to your hotel

Frequent Departures
Departures from the airport terminal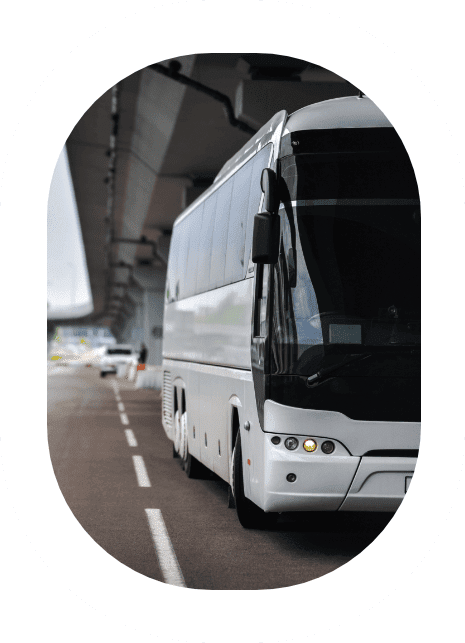 ALL YOU NEED TO KNOW
Los Cabos Bus Service
Bus service in Los Cabos can be a more affordable option to travel from the airport and reach your hotel. There are different ways to get a public bus in Los Cabos.
Is there public transportation in Cabo?
The main option of public transportation used in Cabo San Lucas is the bus, also known as Suburcabos. Los Cabos Buses are cheap and provide an easy method of moving that run along the tourist corridor between Cabo San Lucas and San Jose del Cabo.
How much is the bus in Cabo?
Los Cabos buses, including Aguila and ABC, are economical with some air-conditioned units and frequent departures from the terminal and airport. Buses from Los Cabos airport are located to the left, outside the airport, and cost nearly $3 USD per person. The ride from the airport to Cabo San Lucas takes about 90 minutes due to frequent stops. Trips between San José del Cabo and Cabo San Lucas cost about $2 USD per person.

Los Cabos bus terminal
Hwy. 19, Heroes at Morales, Cabo San Lucas, Baja California Sur. 624/143–7880.
Bus from Los Cabos Airport
The bus operator from the airport is Ruta del Desierto with very recognizable buses. You can get your tickets at the counter in the arrival area in Terminal 1. Departures are very frequent, almost every 10 minutes, with a schedule from 4:30 am to 11:00 pm. Terminal 1 is the only option to take the Public Bus from Los Cabos Airport so if you are arriving at Terminal 2 you'll have to make your way to catch the Bus. All stops for hotels are mostly alongside the highway.
Advantages of acquiring a Los Cabos bus service from the airport:
Cheap prices
Spacious units
Air-conditioned buses
Frequent departures
Buses vs Private Transportation in Los Cabos
Private Cabos Airport Transportation is the best option available for those interested in comfortable, private, and direct transportation in Los Cabos. Getting from the airport to a specific destination within the city or tourist corridor can be tedious with buses, especially if you bring much luggage. Cabo Airport Shuttle offers personalized service and spacious vehicles for up to 15 people plus luggage.
Although the private transportation service can be a little expensive, you can get some extra benefits that will make your trip more pleasant and complete. You can book your private Cabo Shuttle in advance to have a stress-free travel experience, so your vehicle will be waiting for you at your arrival to take you directly to your hotel.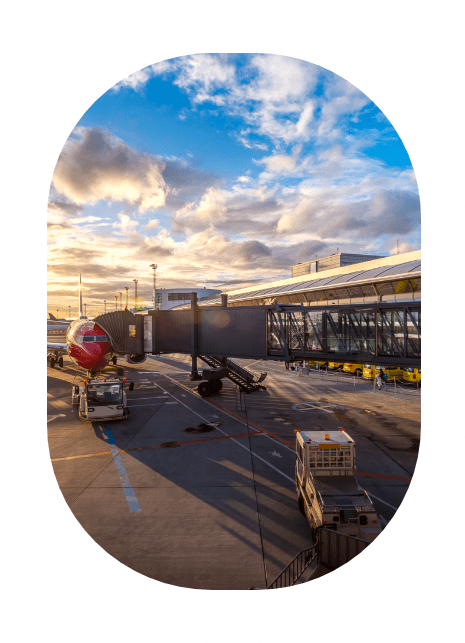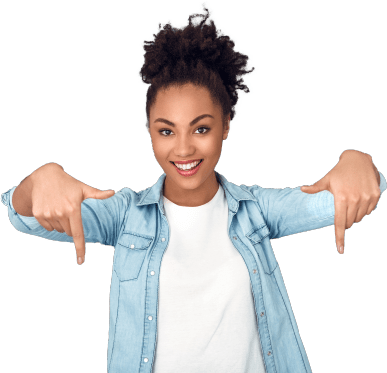 Direct transfers to your destination
Personalized attention
Travel insurance for all passengers
Bilingual drivers
Taxes included in prices
Meet & greet at the airport
Flight monitoring
Service available 24 hours a day